Our fire restoration services involve everything from ceiling to floor.
Some fire restoration companies in Central Florida handle the preliminary clean-up after a fire but do not get into the actual restoration process itself. That is not the case here at On-Deck Restoration LLC. We are equipped to organize and facilitate all restoration requirements, including major electrical and plumbing work to restore your home and get your life back to normal.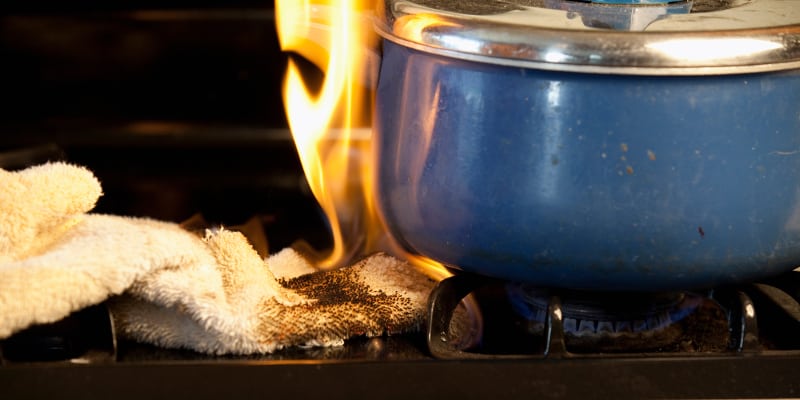 There are many components of fire restoration to consider, and we handle them all. Fire produces smoke, so you likely have smoke damage and odors to be resolved, too. In addition, you likely also have water damage because of firefighter efforts when combatting the fire. It takes diligence to seek out the extent of the damage and be sure the fire restoration involves everything from ceiling to floor and everything in between.
We do our utmost to restore anything that can be useful to you, including handling furniture restoration whenever possible. Not all things can be salvaged, but we have a great record of accomplishment. Our qualified staff consistently receives updated instructions and resource information in the form of training seminars to keep up with the latest industry advancements in fire restoration. We also make sure they will maintain the highest level of safety standards and work diligently to recover and restore your home or business.
If you have any questions about our fire restoration services, don't hesitate to contact us. We know the aftermath of a fire is a stressful time, and we'll do our part to make the restoration as pleasant an experience as possible. Call today to learn more.
---
Fire Restoration in Lakeland, FL
Fire Restoration in Clermont, FL
Fire Restoration in Lake County, FL