Our mold remediation services will restore your home completely.
There are a lot of companies scattered around the Lake County, Florida area that do mold removal but if you want a thorough job, you want a mold remediation professional. Here at On-Deck Restoration LLC, we have a skilled team that goes far beyond mold removal. We investigate what has caused the mold, which is important if you do not want the mold to return. For example, if the problem was moisture due to needing a plumbing repair, our plumbing team goes to work to resolve the issue.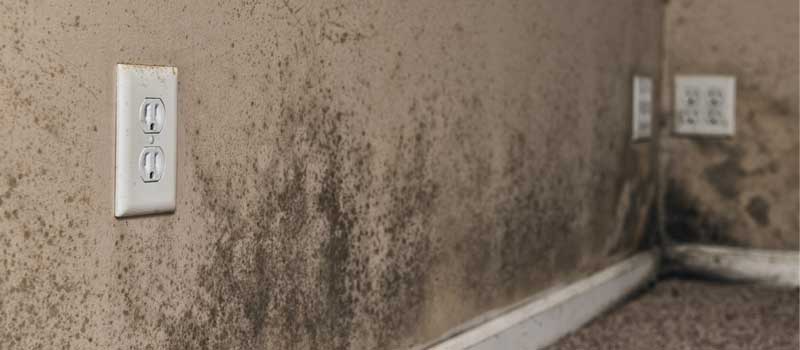 We also completely restore the affected area, which most companies do not do. To us, mold remediation means handling the building restoration from the ceiling to the floor and everything in between! We are equipped to organize and handle all the restoration requirements, so your life can get back to normal. We understand that mold is scary and you need peace of mind that it is completely gone. We use the latest industry advancements and a dedication to the highest level of quality, so you can be confident your home and family is safe from the potential harmful effects of mold.
We have provided full-service mold remediation in Central Florida for many years, helping both homeowners and businesses recover from mold and other disasters. We are good at what we do, including salvaging and restoring as much as possible. If you have any questions about any of our services, including mold remediation and damage from water, fire, smoke, and storms, don't hesitate to contact us!
---
Mold Remediation in Lakeland, FL
Mold Remediation in Central Florida
Mold Remediation in Clermont, FL