If you've been in the unfortunate position of suffering house fire damage in Lakeland, Florida, the best way to deal with it is to call our team at On-Deck Restoration LLC to evaluate the extent and type of damage and identify the best fire restoration strategies to salvage the situation. It's also vital to know the likely causes so you can prevent reoccurrence.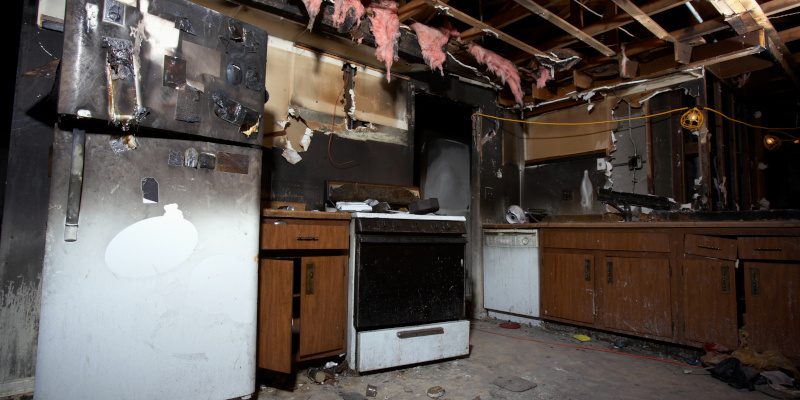 Here are three of the leading causes of house fire damage:
Cooking: Cooking, especially during holidays, accounts for nearly half of all reported house fires. These fires occur due to unattended and, in other instances, intoxicated cooking. They're also a result of using open flames in the kitchen.
Electrical and lighting systems: There are approximately 46,700 reported electrical fires in the U.S. annually. These fires occur when regular improper use of electricity at home causes short circuits, leading to small-scale explosions or severe fire damage. Electrical house fires also happen due to old or faulty wiring or when you overload lighting systems.
Candles: They may seem harmless, but candles cause about 7,400 home fires annually. An estimated one-third of candle-triggered house fires begin in the bedroom and typically occur when a candle is left unattended or when flammable material is left near one.
A fire is among the most emotionally and financially taxing forms of house damage you can ever experience. Sadly, it occurs when you least expect it, which is why, at On-Deck Restoration LLC, we offer around-the-clock fire damage services such as smoke damage repair and smoke odor removal to ensure we salvage the situation before the damage gets out of hand.