Our disaster restoration team will respond quickly to your call.
It is bad enough to go through some sort of disaster at your Lakeland, Florida home without having that made worse by an ineffective disaster restoration experience. Here at On-Deck Restoration LLC, we understand you are in the middle of a stressful situation, so we make it our goal to help you through that with the least amount of anxiety possible. There are many companies that will remove the water from your home but won't go into the restoration itself. That is only half the job and not enough in our opinion. Our highly trained disaster restoration technicians take you from disaster to normal again, from the top to the bottom of your home!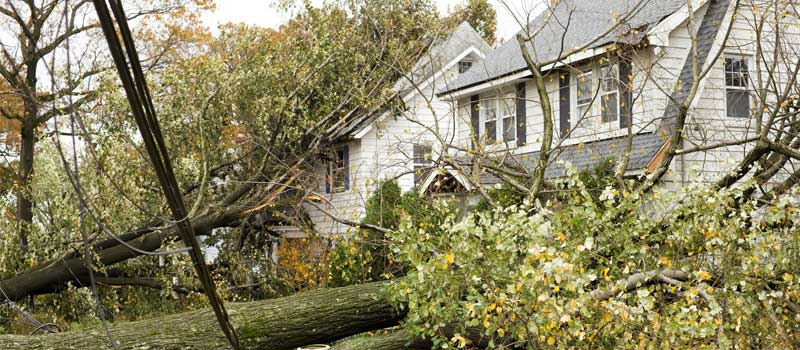 We are equipped to organize and handle all disaster restoration situations, including specialized services such as restoring electrical and plumbing, as well as salvaging furniture. We do our best to save anything we can to minimize your loss both financially and emotionally. By responding quickly to your call, we can also minimize damage. For example, the quicker water is removed from your home, the less chance you'll also have to deal with mold.
Our full-service disaster restoration team is ready to help should you experience a flood, fire, storm damage, mold problem or other situation. Our attention to detail means we take care of all initial damage and consequential issues. For example, a fire often involves fire restoration, water damage, and smoke damage. Keep our number handy and call us right away if you need help!
---