Whether your home is damaged by a storm outside or leak inside, our team is the one to call for water damage restoration.
When it comes to water damage, the first thing you need to worry about is, naturally, getting rid of the water. However, removing the water alone is not enough to return your home or business to its former state. Getting your property completely back to normal requires more robust water damage restoration services. At On-Deck Restoration LLC, we offer thorough water damage restoration services and will not be satisfied until we have returned your home or business to its original glory.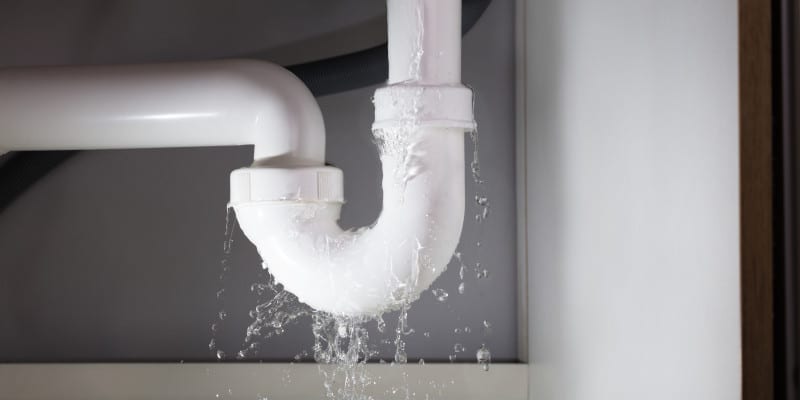 As a Central Florida resident, you are likely already familiar with the area's propensity for severe weather, including floods, hurricanes, or even standard summer thunderstorms. These severe weather patterns mean that homeowners in this area have to deal with water damage at a higher rate than many other places, and it also means that our team at On-Deck Restoration LLC has plenty of experience in water damage restoration. We will make every effort to salvage as much as possible during our restoration efforts, including both the structure itself and the items you hold most dear inside of it. Part of our water damage restoration practices is inspecting for mold, which can begin to take hold in just 24 hours, and removing it if necessary. Our team continually strives to improve our techniques, and we respond quickly to make sure we can prevent as much damage as possible.
Our team at On-Deck Restoration LLC is available around the clock, so you can call us anytime day or night in the event of an emergency. If you have the misfortune to experience water damage to your home or business, call our team as soon as possible for top-notch water damage restoration services.
---
Water Damage Restoration in Lakeland, FL
Water Damage Restoration in Clermont, FL
Water Damage Restoration, Lake County, FL